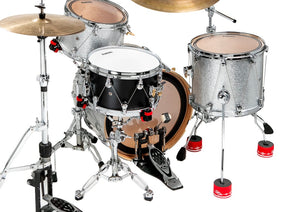 TnR TrueVibe
decouple & float your drums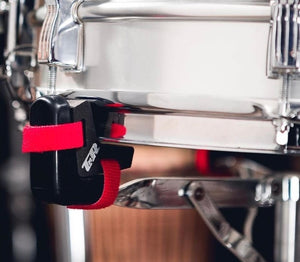 TnR TrueVibe
get clear highs & deeper lows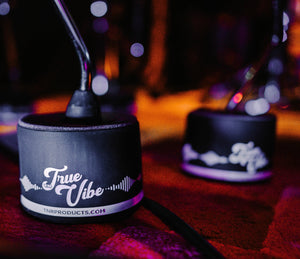 TnR TrueVibe
improve resonance & projection
TnR TrueVibe
increase usable range of tuning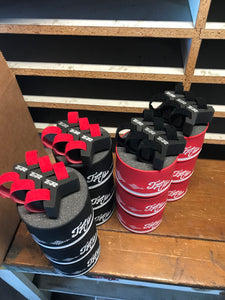 TnR TrueVibe
the foundation for great tone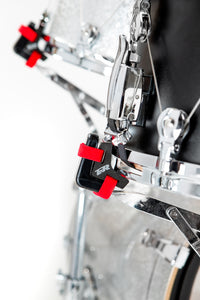 Upgrade your snare drum sound
TnR TrueVibe (snare stand) iso-mounts float and decouple any drum mounted in a snare stand without connecting to or adding mass. The drum is now free to speak without being restricted.
~ decrease odd over/undertones
~ clearer highs and deeper lows
~ improve projection
~ increase tuning range
Upgrade Your Tone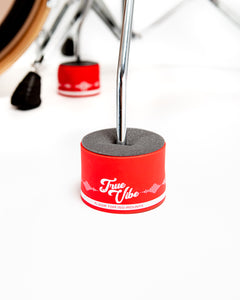 Raise the bar on your floor tom sound.
TnR TrueVibe (floor tom) iso-mounts decouple the legs from the floor allowing them to vibrate with the drum. Now we hear the deep resonant tone come back along with a smooth and even decay. It's the quality and richness of sound that we are after.
~ enhanced punch
~ deep fundamental note
~ even smooth decay
~ improved dynamics and response
Elevate Your Sound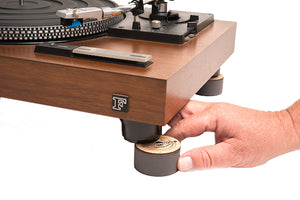 Respect the deck
Being music lovers as well as musicians we created Tablemates with our friend and TnR Artist Kent Aberle. Kent came to us with the idea that something similar to our drum iso-mounts could stop his turntable from skipping anytime someone walked near it. After a few prototypes and tweaks we arrived at the design you see here. Instead of promoting resonance (like we do with the drum iso's) we apply "decoupling" to resist and absorb vibration. Now the turntable or any playback device, can run smooth no matter how rockin' the party gets.
~ isolate and decouple
~ prevent skipping
~ improve clarity and performance
~ stop re-amping speaker rumble
Learn More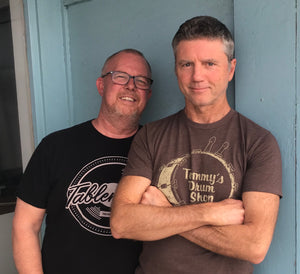 Toby & Rich
Toby and Rich (i.e. TnR) have been friends making music together in San Diego CA since the early 2000's. Rich (on the left) spent the 90's working at Taylor Guitars as part of production and the R&D team. Learning from the best about product design and development. Then Rich transitioned to a career composing and producing commercial music for clients as diverse as Cadillac, Clorox, Honda, Motorola, Sprint, Visa and many more. Toby (on the right) landed his first drumming gig touring Europe with the Navy Band. After settling in San Diego he continued his education and drumming career studying with Duncan Moore and David Garibaldi. Toby then completed his BA in music education at SDSU under the direction of Danlee Mitchell, timpanist with the San Diego Symphony. Currently Toby teaches band, drum line and digital music production at Lemon Grove Academy as well as private drum lessons. 
We started TnR Products in 2012 and developed these products to overcome challenges we encountered as real world musicians. We are proud to be part of the music and sound that surrounds your life.